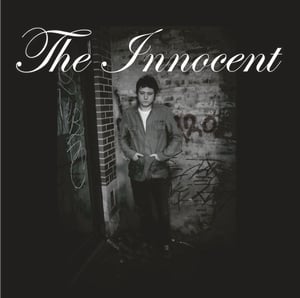 $

5.00
The acclaimed six-song debut EP - now available for a limited time! Independently produced and digitally released in 2008. After thousands of digital downloads on iTunes and Amazon, a physical copy of the EP is finally available for you!
Track Listing:
1. Beautiful Lie
2. The West Coast
3. Don't You
4. The Weather, The War
5. Quite Alright
6. Tied Down
Recorded at Pragma Studios, Chicago by Mike Hari. Mixed by Mike Zirkel at Smart Studios. Mastered by Jay Franco at Sterling Sound, NY.
- Questions? feel free to email The Innocent at theinnocentemail@gmail.com with any inquiries.
----Or download the EP online at these digital retailers-----




Amazon.com